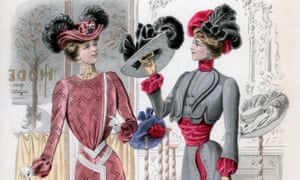 Tessa Boase's letter (25 May) relating to the Importation of Plumage (Prohibition) Act reminded me of something I deposited at the National Archives while I was part of the then Department for Business, Innovation and Skills.
One of our regional offices was being refurbished and an old ledger book landed on my desk. It was a ledger of licences to import plumage. It dates from the 1921 act and continues to 1975. It lists, among other things, quotas and annual returns of quantities imported. It is in National Archives Class BT 401.
So while such feathers may have fallen from fashion, they were still, despite the campaign's best efforts, not totally banned – and they haven't been forgotten!